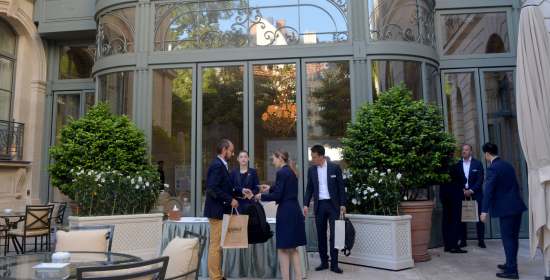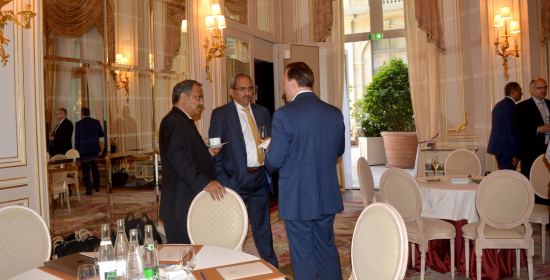 Where's My Cash - Show Me the Money!
An event organized by Intellect Design Arena in Paris on June 1st. This event will focus on the latest advancements in liquidity management solutions for banks and how tomorrow's technology can deliver smarter client cash and account management.
We are excited to bring together our experts and industry leaders to discuss key topics such as APIs, AI, analytics, and cloud solutions that are driving innovation in cash management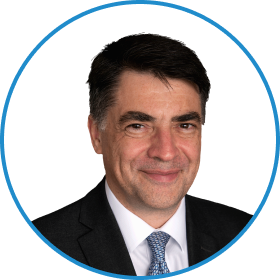 Head of Corporate Treasury Solutions, iGTB Intellect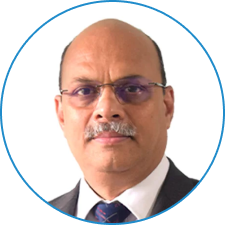 Senior Vice President Virtual Accounts and Escrow products - iGTB Intellect
Business Lead, EMEA Region - Microsoft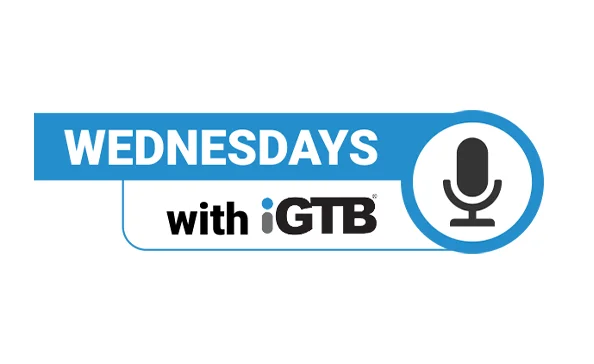 Virtual Accounts: Context Matters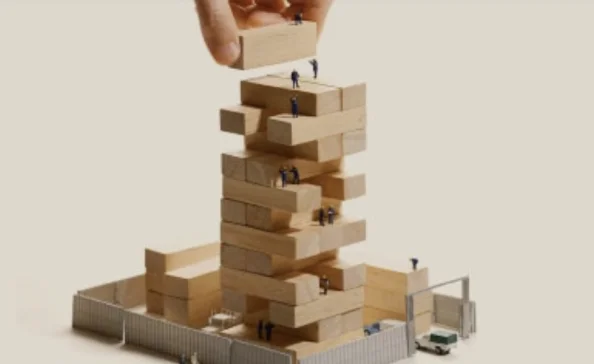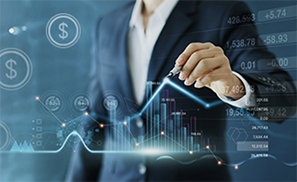 Acceleration of Liquidity Management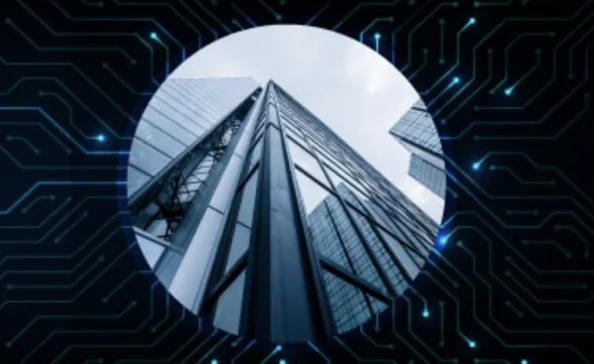 Virtual Account Management Definitive Guide 2.0
To know more about the highlight's of the event contact us!