Intellect Global Transaction Banking named as a Leader in Forrester Wave: Digital Banking Processing Platforms(DBPP)
Rated highest among all 7 providers based on 33 evaluation criteria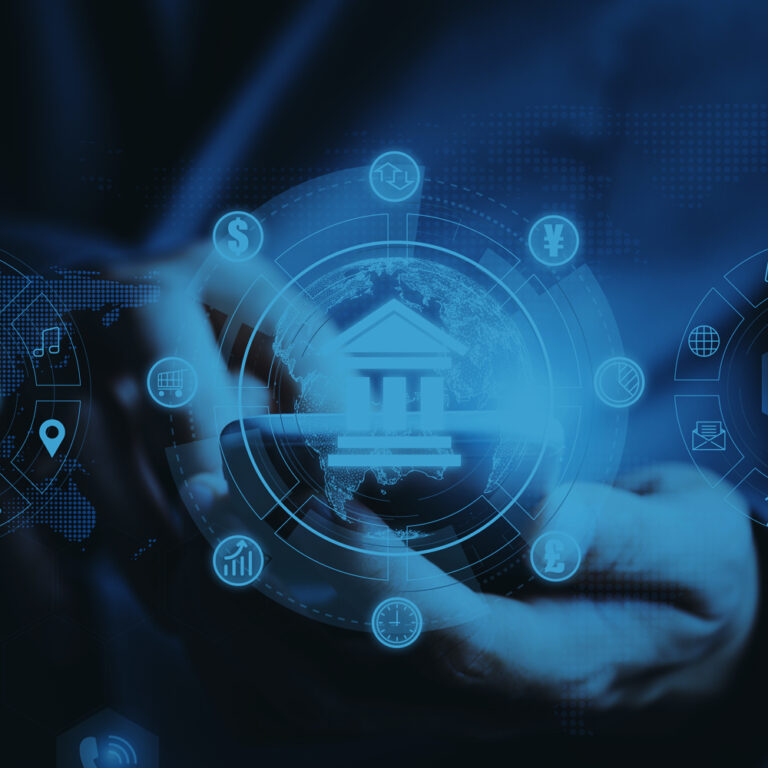 "Leader in Forrester Wave"
iGTB has been positioned as a leader in The Forrester Wave: Digital Banking Processing Platform (DBPP) for Corporate Banking. Through innovation, resilience and sheer effort, iGTB has risen from being a strong performer and transformed itself to be a global leader. GTB corporate DBPP differentiates with capabilities such as ESG compliance and AI-powered operations. Among all the vendors evaluated, iGTB had the highest scores in bringing off-the-shelf banking capabilities, and planned architectural/technology enhancements.
"With landmark deals in the last year, backed with an extensive functional footprint and global delivery capabilities, Intellect Global Transaction Banking has emerged as a leader & trusted partner for banks in their digital transformation initiatives."
Manish Makaan
CEO iGTB
The World's Best Corporate
Banks Bank on iGTB
Choose the leader in digital transaction banking
Our Latest News & Updates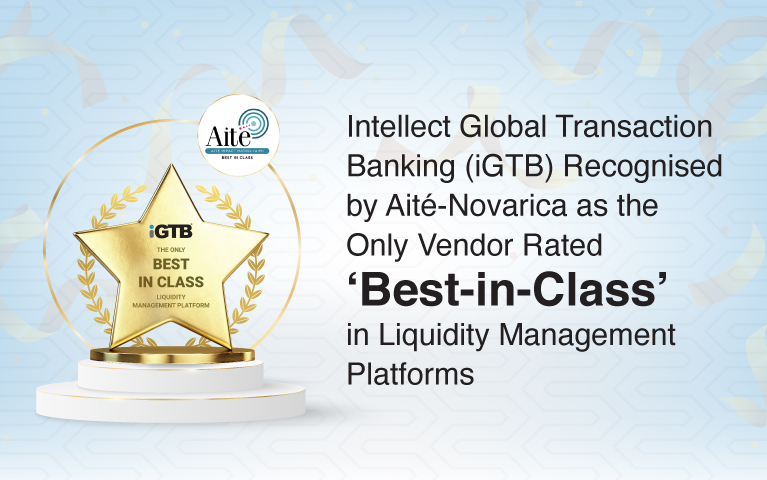 iGTB Intellect rated #1 and "Best in class" in Liquidity Management Platforms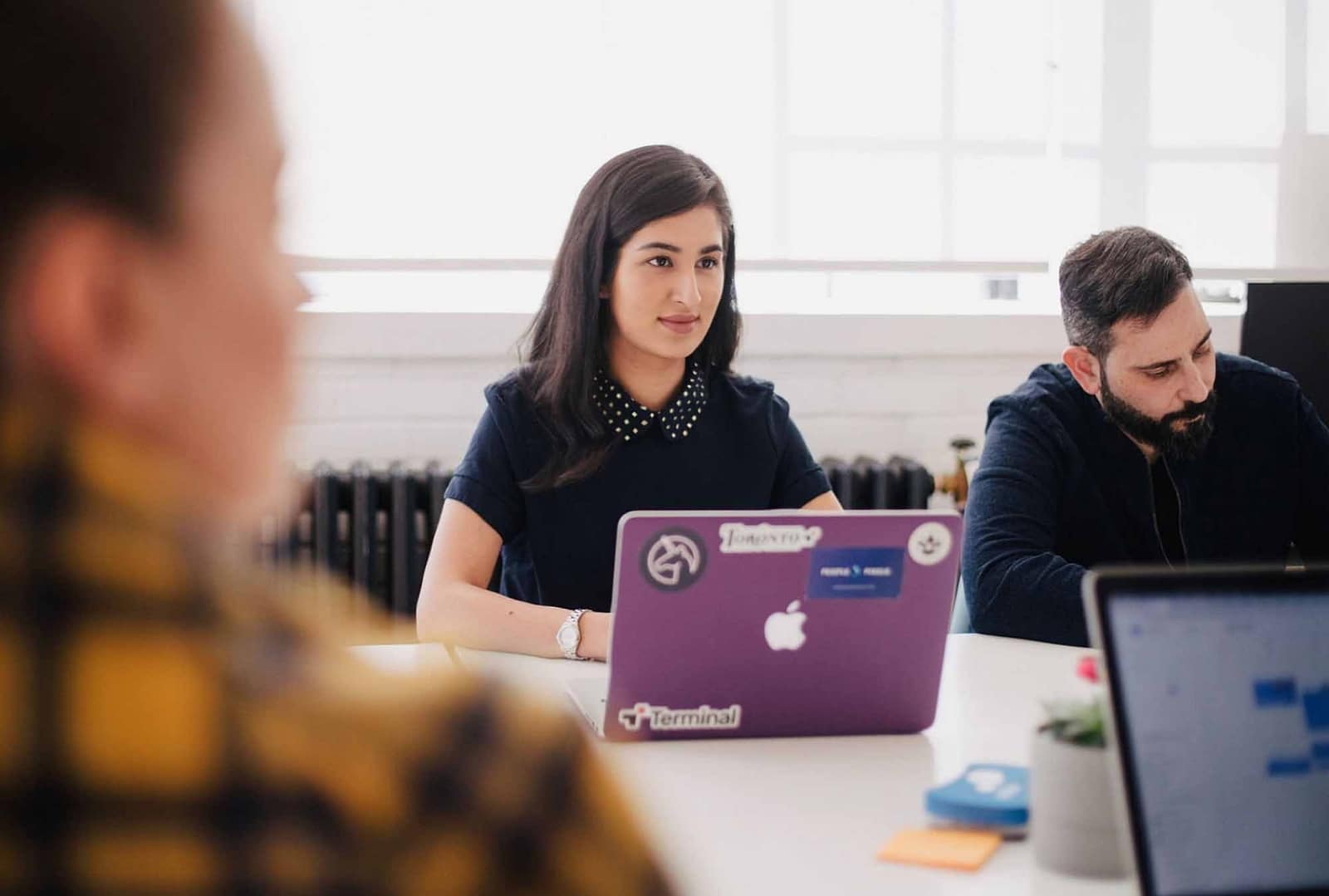 iGTB ranked #1 in the world for Global Transaction Banking by IBS Intelligence
iGTB-#1 in Global Transaction Banking Solution.