What's New for 2023 - Digital Transaction Banking
It's time to redefine your virtual accounts management experience
It's time to craft your digital transformation legacy.
iGTB's Digital Transaction Banking lets you unlock simplicity in transaction banking and become the principal bank for your Corporate & SME customers. Through this engaging and interactive webinar session, our expert Deepa Santhanam broadly touched upon
the current trends in SME Banking
the magic accelerators and key differentiators of the platform
the latest features in iGTB's Digital Transaction Banking (What's New for 2023)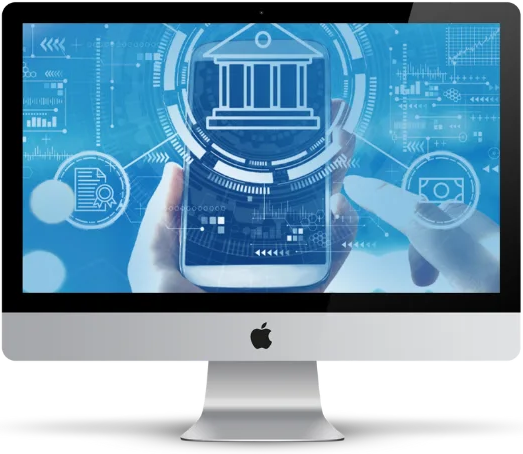 Here's a glimpse of what's new for 2023 in Digital Transaction Banking.
With the best features of mobility, cross-border payments, real-time visual dashboards and more, it's time to become the powerhouse solution provider for your customers and boost revenue streams.
Ready to discover what's top of the mind in Digital Transaction Banking?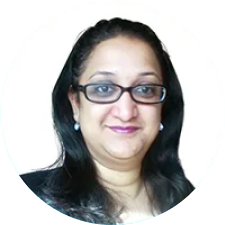 Partner & SVP, Head of Presales & Solutions Consulting, iGTB Intellect
Catch this Q&A session from the webinar.
What's been the Cloud uptake in the GCC markets. Do you have any customers who have gone on the Cloud?
For SME banking what are the critical requirements that's mandatory for the banks to offer and why?
Are specific set of services available on the cloud offering or do we need to subscribe to the whole DTB platform?
How is this platform different from the Corporate Internet Banking platforms we have?
Watch the recording now to get answers for answers to all these interesting questions
Discover what's new for 2023 in Digital Transaction Banking. Watch the recording of the webinar now.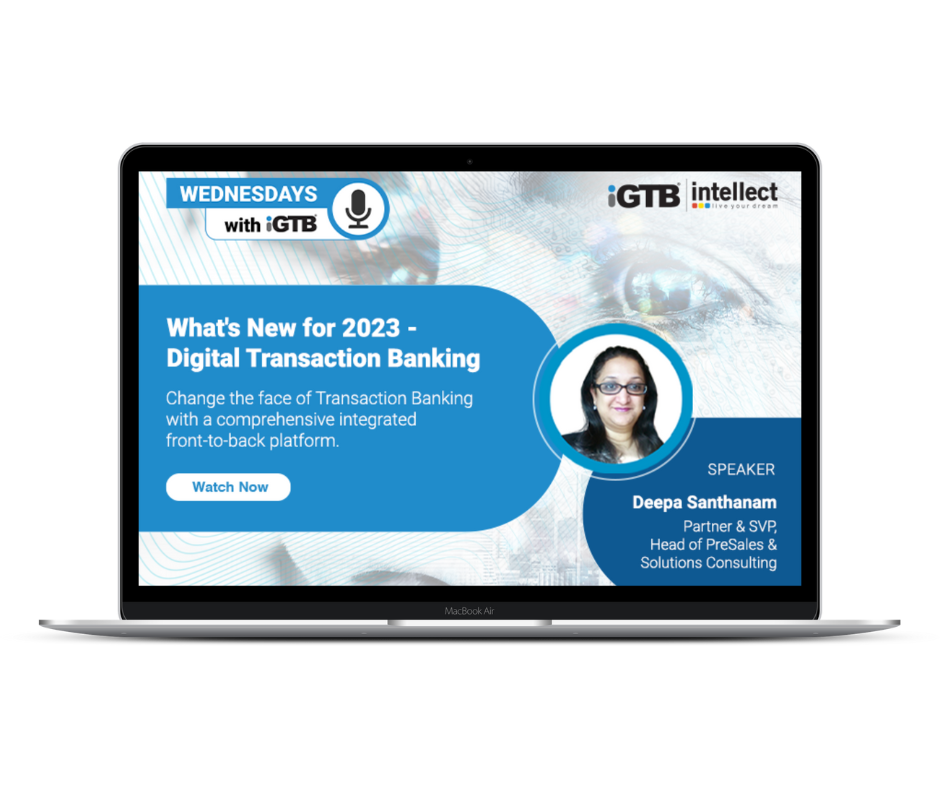 Check out some of our recent highlights, news, and success stories