An end to end solution for initiation, orchestration, execution and management of payments in a contextual, real time and API enabled ecosystem
iGTB's Anytime Universal Payments
Achieve friction-free end-to-end straight-through processing (STP), domestic and cross-border interoperability and seamless integration with IGTB Payments
Both within the bank's applications and externally with other bank systems is key to competitive differentiation and success.
Intellect iGTB payment solution - differentiators
Get ahead of the competition with real-time corporate payments execution
Contextual Banking Experience (CBX)
To help corporate and SME clients originate payments on a rich contextual omni-channel platform
Payments Service Hub
Bulking, Debulking, Validation, Enrichment, Orchestration and PSR generation
ISO 20022 Remittance Data Management
That helps banks create a remittance repository and monetize the investment in iso20022
Contextual Payments Engine
Based on rules to give recommendations of cheapest and fastest rails and other AI/ML based recommendations for upsell and cross sell
Transaction Limits Management
Real time payments exposure control across complex client account structures helping banks minimizes risk
Virtual Accounts and Liquidity Management
Pre-integrated with the payment's platform for a holistic digital transaction banking experience, to help banks offer POBO, COBO, receivables reconciliation, and other VAS
Path to faster Payments Modernization
Designed to help banks successfully
transform and modernize their corporate payments at scale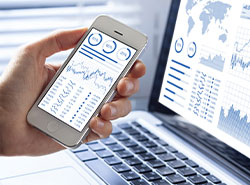 24x7x365 Instant Payments
Support all real-time rails
Instant authorization-settlement-notification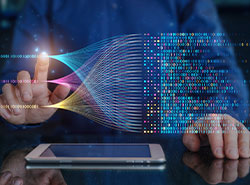 Single view dashboard and CXO insights
Trend, referral and exception analytics
Customer/segment/product analytics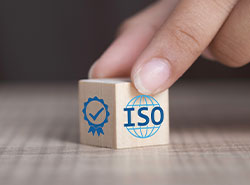 Support for SWIFT MX, CBPR+ and ISO20022 formats
Enhanced and structured remittance data
Remittance repository, remittance API's and monetization of remittance data
360 Degree Centralized Monitoring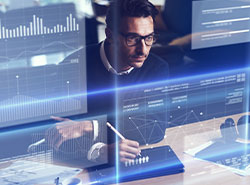 Real-time visibility
Transaction trend insights
Business activity monitoring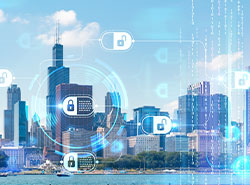 Payments-as-a-service
Potential partner ecosystem of Fintech's
What's in it for the clients?
​​Accelerate your customers business outcomes
Go beyond and above of enabling a
payment transaction, become The Principal Bank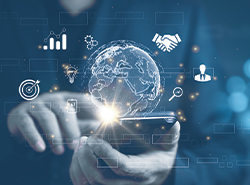 Unified engagement hub that enhances channel experiences. Contextual, personalized interactions with insights and recommendations to initiate cross-border corporate payment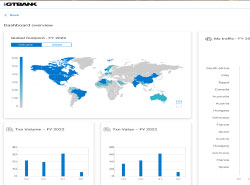 Highly customizable dashboards using solution models that learns from historical behaviours basis recent transaction, currency, preferred accounts, payments rails and others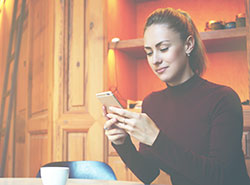 Recommending the next best actions. Driving urgency and having payments executed immediately, upcoming payments notification in turn helps in managing the cash flow across accounts
Enhance Customer Experience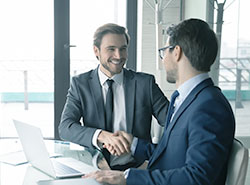 Friction-free seamless experience for business users, at scale for multiple personas such as product managers, operational manager, credit risk manager and others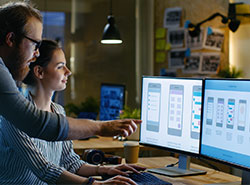 Thoughtful reference UX, supporting a spectrum of UI models to meet the needs of businesses of all sizes and verticals.
Built on the most advance architecture to future-proof your payments ecosystem
A modern payments platform enables you to become agile, flexible and scalable.
Modular micro-service, cloud native architecture
High availability, zero downtime, CI-CD based deployment
Designed on Springboot, to run on any private or public cloud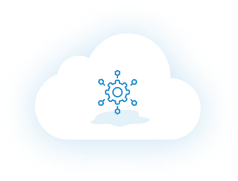 Openshift deployment via a cluster of containers, monitored by an orchestration engine
Inbuilt resilience via robust rules, validations, and native retry logic
Data security at all level i.e. application, network, database, API and many others
Out of the box multi format, multi protocol integration layer
What do clients have to say?
CIBC Is focused on innovation that makes a difference for our clients and leveraging IGTB's payments platform enhances our ability to deliver new capabilities, support emerging technologies such as blockchain, and positions us well to lead in the rapidly evolving payments market in Canada and the United States as they move towards real time payments
Phil Griffiths
SVP & Head of Global Transaction Banking, CIBC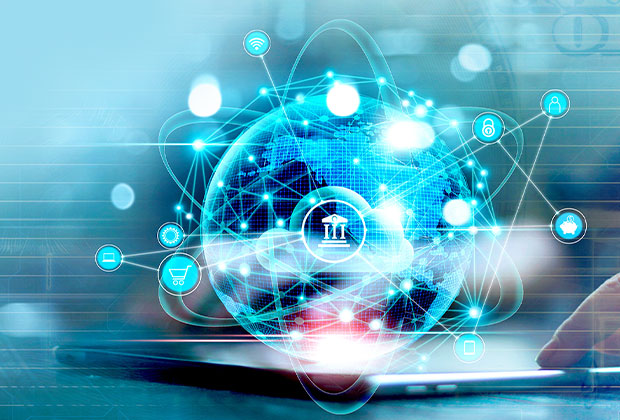 Transaction Limits Management
Real time risk and limits management solution to optimize corporate liquidity and working capital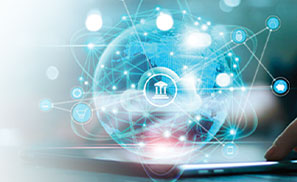 Transaction Limits Management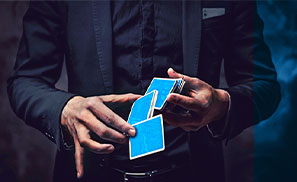 Payments Limits Management in a Real-Time World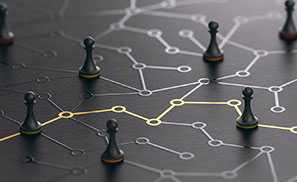 How to unlock the true value of ISO 20022?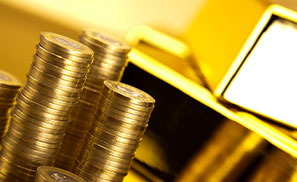 PAYMENTS DONE PROPERLY: Key to Operational efficiency
Fill the form to download the Payments Brochure.