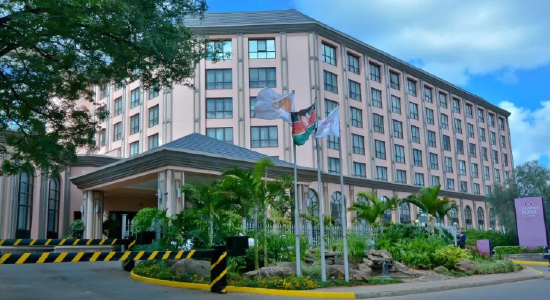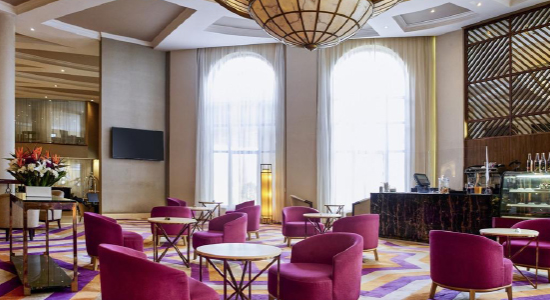 KEPSA, in association with ICC Kenya and KBA, brought to you an exclusive transaction banking event on June 16th in partnership with iGTB Intellect.
In this private roundtable event, participants gained insights from top corporates, leading treasurers, and seasoned transaction banking experts as they discussed the role of advanced technologies like AI, ML, and APIs in Digital Transaction Banking & Supply Chain Finance. The discussion focused on how these technologies equipped African banks to become digital, future-proof, risk-compliant, mobile-centric, SME-focused, and sustainable.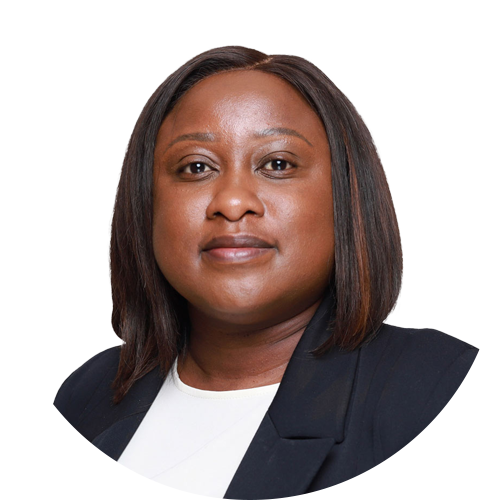 Executive Director, United Bank of Africa, Vice Chair at ICC Kenya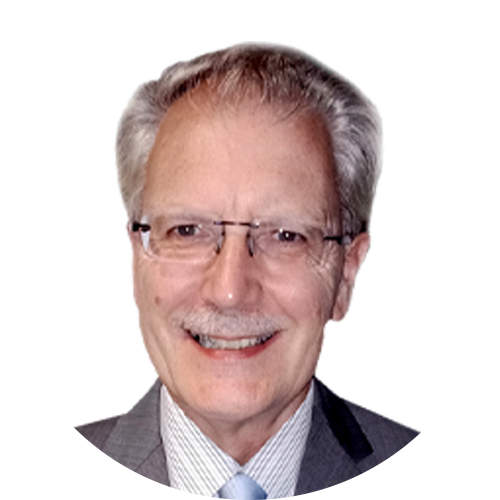 Global Head – iColumbus.ai, Trade & SCF, iGTB Intellect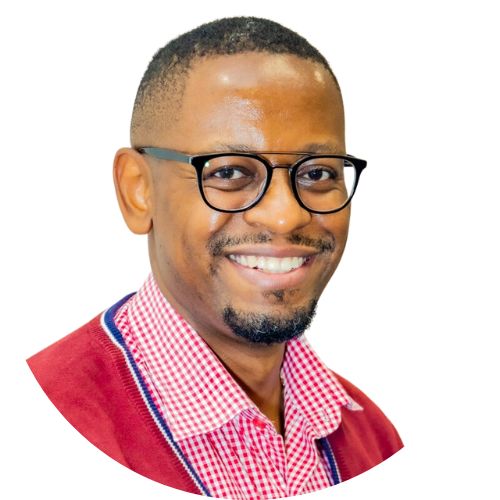 Cloud & Enterprise Architect, Microsoft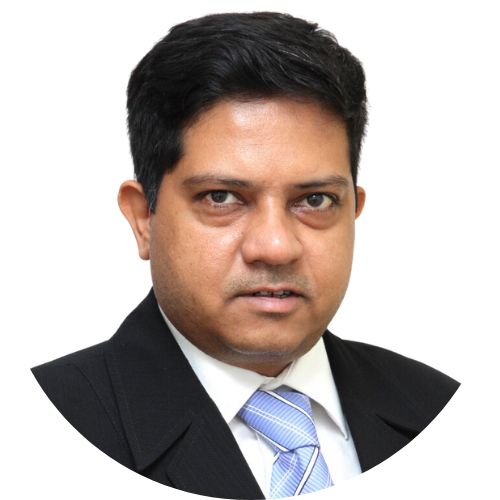 EVP & Partner, Head – MEA, India & ASEAN, iGTB Intellect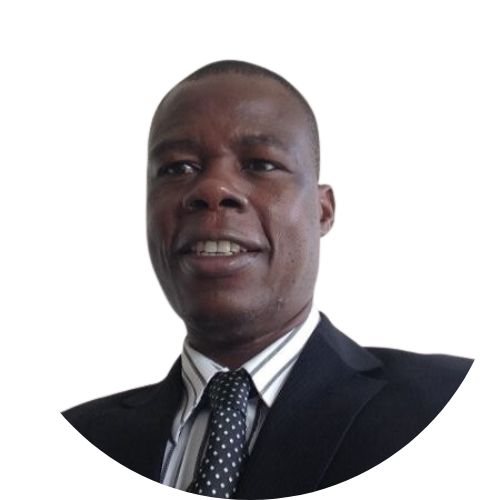 Chairman & CEO, EDML Distribution & Marketing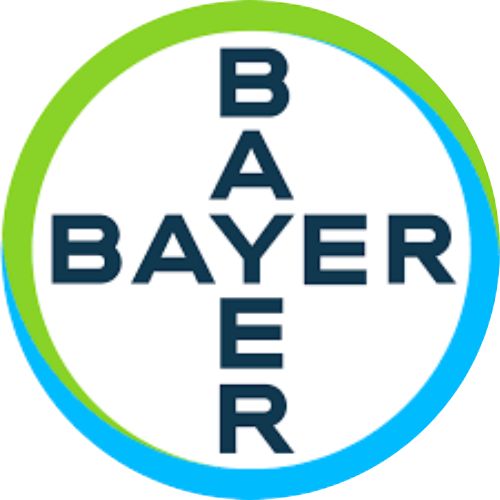 Regional Controller, Bayer East Africa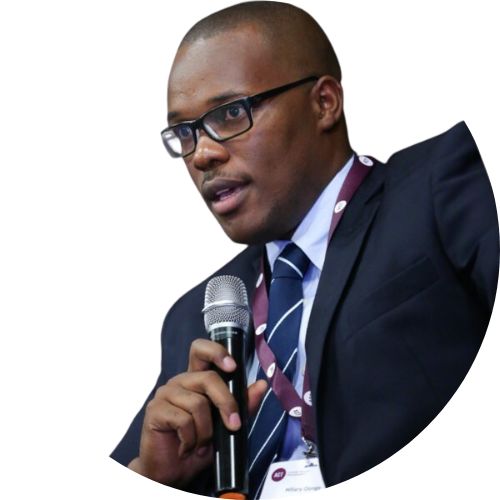 Group Treasury & Finance, M-KOPA Solar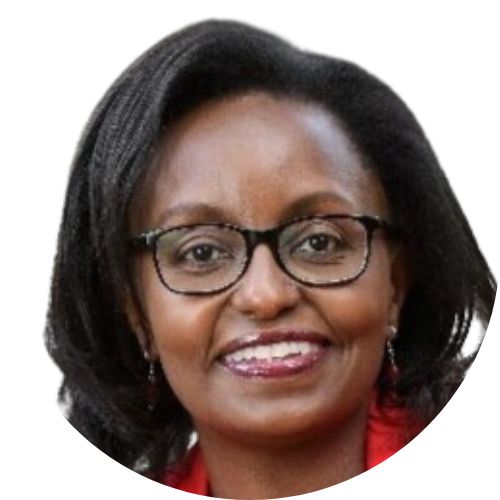 Vice Chair Public Finance Sector Board, KEPSA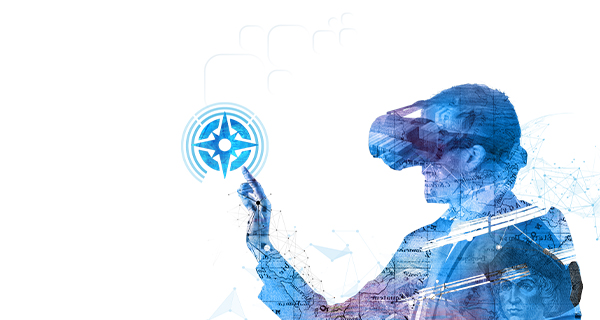 Highlights of GTR East Africa 2023 Nairobi
Join us as we unveil Supply Chain Finance Strategies in Africa
using Artificial Intelligence.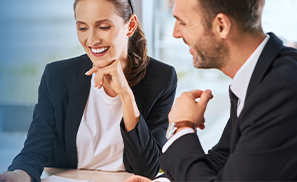 How to become the Principal Bank for your Corporate Customers?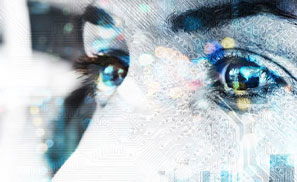 What's New for 2023 - Digital Transaction Banking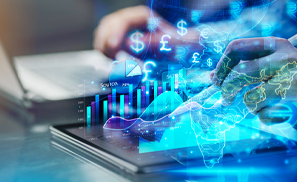 Union Bank of India partners with Intellect to bolster transaction banking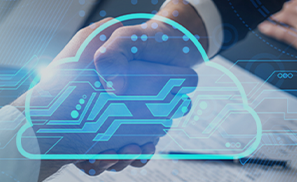 iGTB & Microsoft to establish Corporate Banking transformation on Cloud
Highlights of Discover the Artificial Intelligence Trail: ​ Unveiling SCF & Digital Transaction Banking Strategies for Africa