The 2023 Payments Canada Summit
we launch
Intellect's PayCash-CX Digital Platform and Payment Hub for Commercial, SME and Retail Clients.
May 3 - 5, 2023, Booth #27
Beanfield Centre I Toronto, ON
Highlights from Booth #27
Intellect Canada is proud to formally introduce PayCash- CX, our Canada Live Digital Platform and Payment Hub addressing the complex needs of the Commercial, SME and Retail customer Segments.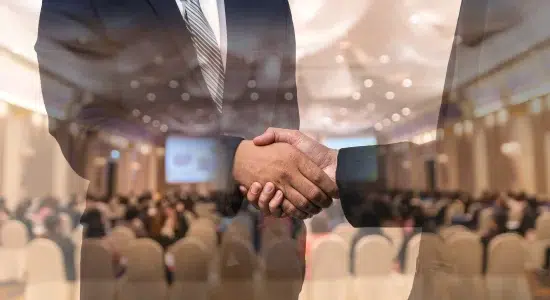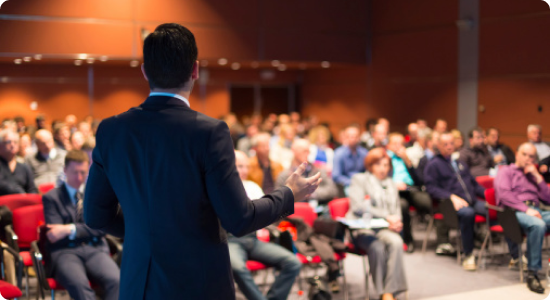 Making Payments Contextual – An Idea Whose Time Has Come
May 4, 2023, from 1:30 PM – 2:30 PM
A conversation around the evolution and impact of Contextual Payments as a topic that is rapidly changing the way in which Canadian banks are looking at transforming the payments space in line with the pay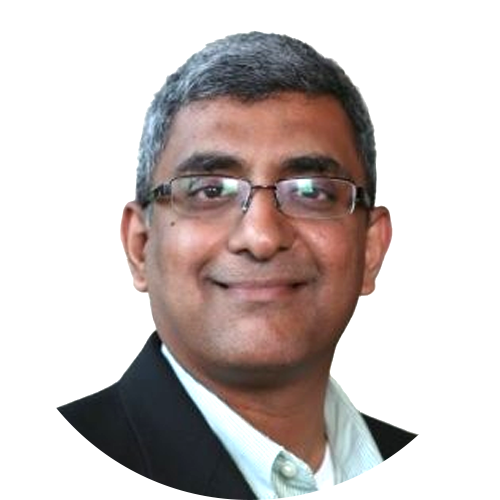 Senior Vice President, Head of Solution Consulting - iGTB Intellect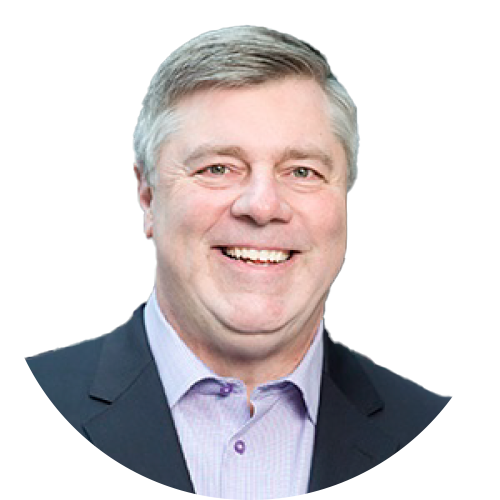 Global Growth Advisory Board iGTB Intellect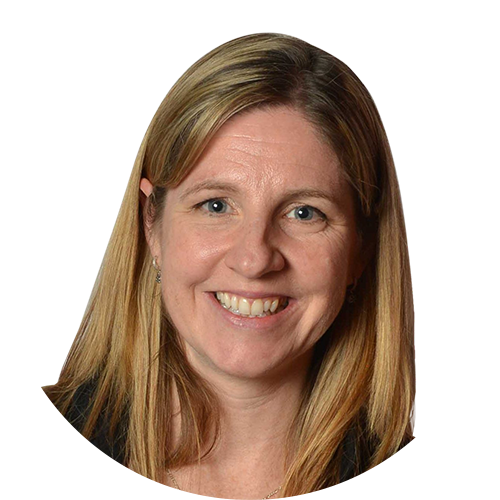 Industry Lead, Financial Services - Microsoft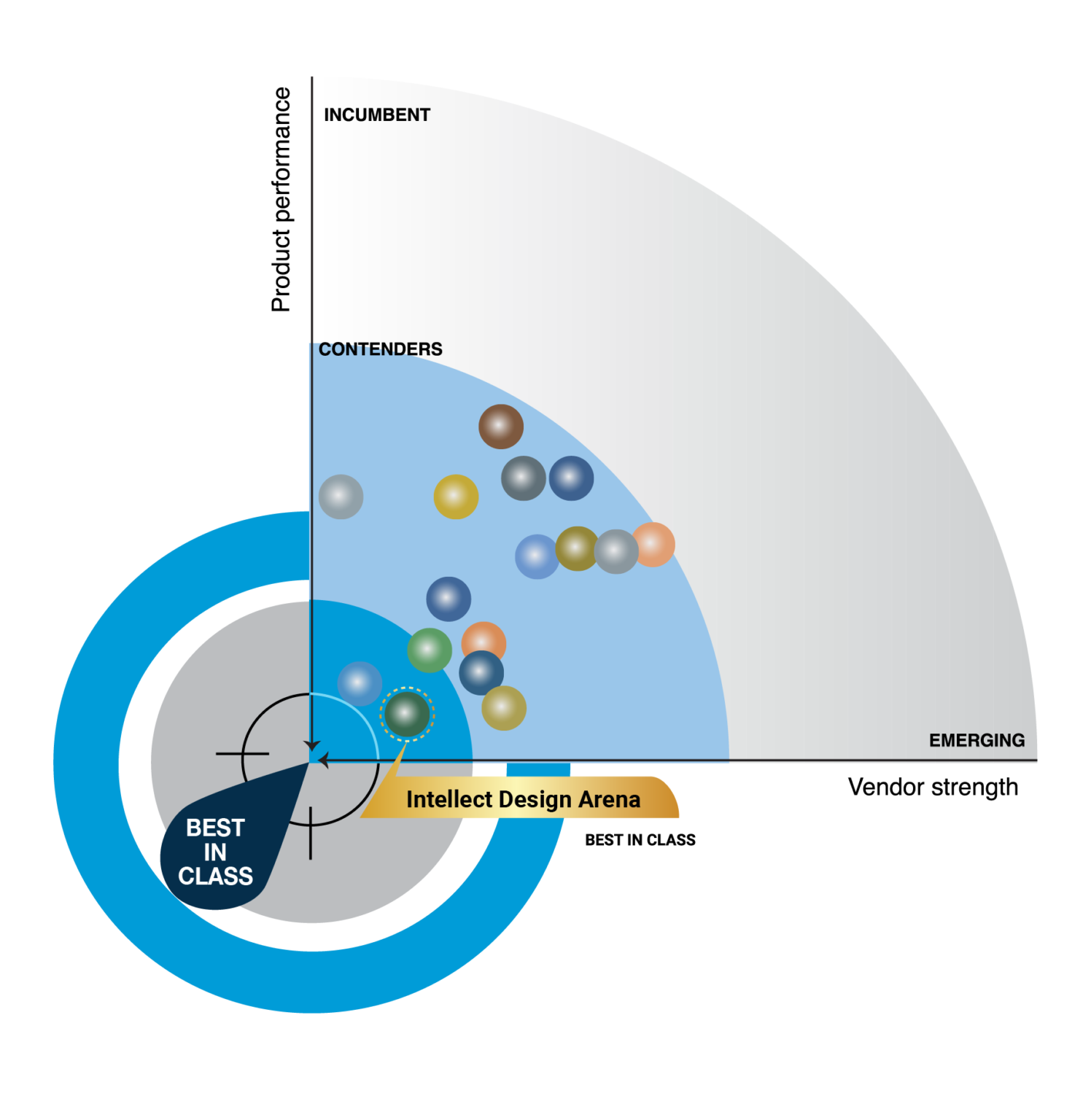 "Best In Class" in Payments
iGTB Intellect finished way ahead of the competition in this year's Aite Matrix report on Payments Hub,
our platform is perceived as among the most advanced in the industry has been names Best in class among the 15 leading vendors globally.
The cloud-native Payments solution suite supports over 75 rails in 40 countries for domestic and international, low-value, high value, instant (real-time), and batch payments.
Check out the latest events where iGTB showcased its presence in the world of banking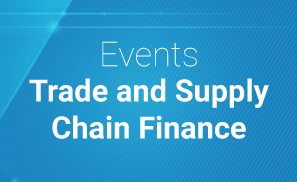 Trade Finance in the Age of AI, ESG and DLT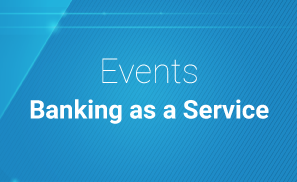 Discover how BaaS is reshaping the way banks are looking at distributing their products and services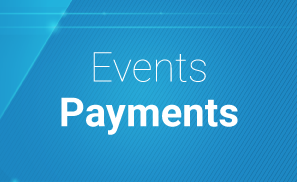 Aite Innovation in Cash Management and Payments Forum 2022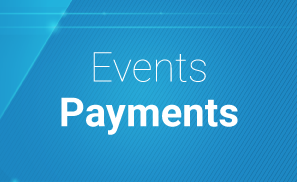 The 2023 Payments Canada Summit
Join us at Payments Canada Summit 2023
Join us at Payments Canada Summit 2023​