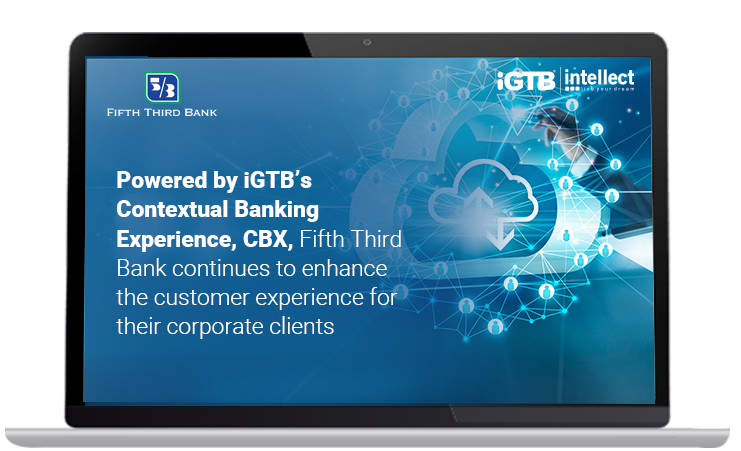 Powered by iGTB's Contextual Banking Experience, CBX, Fifth Third Bank continues to enhance the customer experience for their corporate clients

Learn how we can deploy a similar solution for your bank

A suite of commercial banking capabilities ready to deploy instantaneously.
CBX covers all Commercial Banking domains: Account Services, Global and Local Payments, Corporate Liquidity and Cashflow Forecasting

Exceeding customer expectations with rich user experiences.
The platform's interface is built for the global commercial banking business. CBX is a self-service solution catering to large and medium-sized corporations, as well as SME customers. The platform provides context-aware interactions, through persona-driven user journeys, empowering the bank to be fully focused on building and deepening customer relationships through a full-service platform that combines creative solutions with strategic insights to maximize client value, compared to competing bank offerings

Multifunctional capabilities and options to execute seamlessly.
Corporates can utilize CBX's highly flexible, role-based interface that aggregates multi-bank information, performs analysis, enables informed decision making and initiates transactions.

Ease of visibility in real-time with information aggregated on a single, consolidated dashboard.
Corporate clients will have full control, visibility, and access to cash when it is needed from a single view across all their markets with various forms of data analytics that can be leveraged by the corporate CXO in real-time, anytime.
"This collaboration shows what's possible when two organizations work together to drive innovation and growth. We're committed to keeping our customers at the center of everything we do and providing them with the visibility and insights necessary for them to succeed."
Bridgit Chayt,
Senior Vice President, Head of Commercial, Payments, and Treasury Management, Fifth Third Bank
"This go-live is a testament to Fifth Third Bank's experience and the innovation that their customers can count on. Being leaders in the field of contextual banking, and engaged in worldwide digital transformations, we look at this go-live as the outcome of the strong collaboration with Fifth Third Bank. We continue to push the envelope in delivering cutting-edge commercial banking technology and look forward to rolling out additional features to ensure that Fifth Third Bank's promise of providing superior customer experiences is fulfilled."
Manish Maakan,
Chief Executive Officer, iGTB
"From a technical perspective, ease of use and a best-in-class experience is a hallmark of all of our solutions. The CBX platform enhances this with its increased visibility across accounts and automation. At Fifth Third, we ensure our customers have every tool possible in this changing economy to meet their goals,"
Laura Listwan,
Senior Vice President and Head of commercial payments products
Learn how we can deploy a similar
solution for your bank
Our Latest News & Updates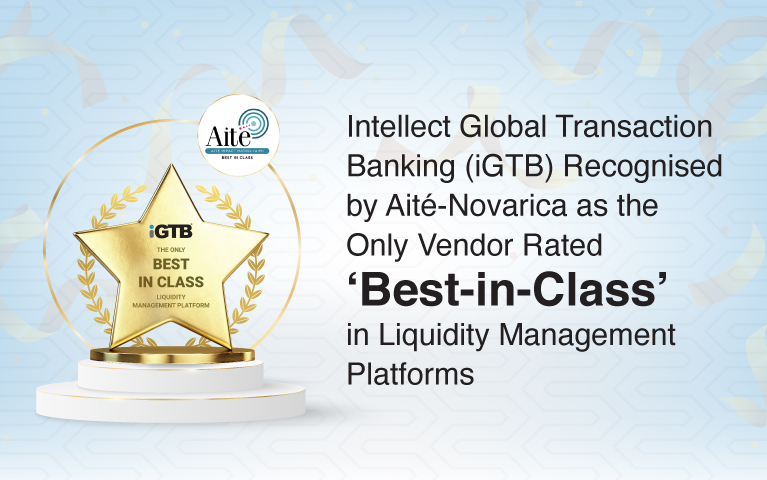 iGTB Intellect rated #1 and "Best in class" in Liquidity Management Platforms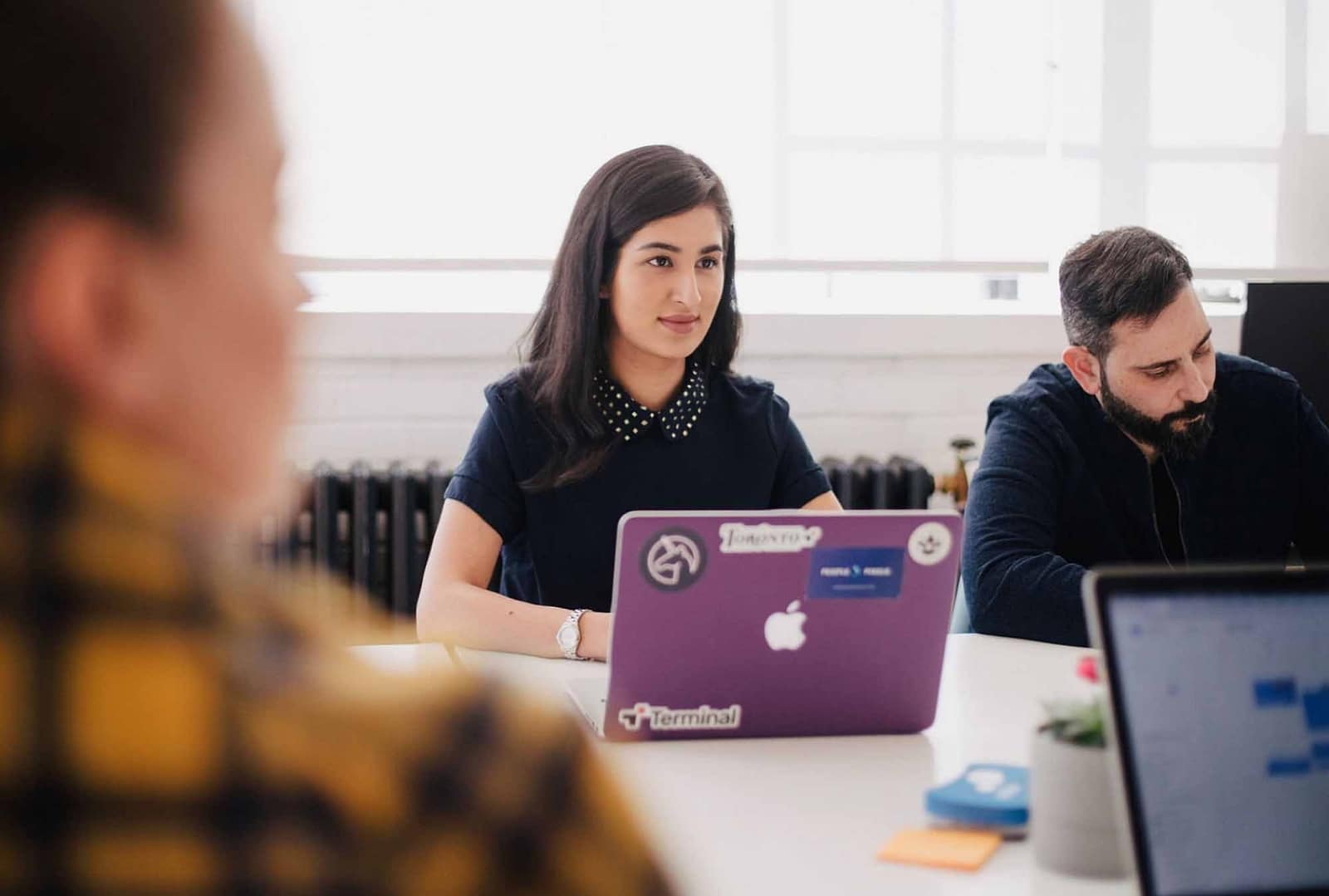 iGTB ranked #1 in the world for Global Transaction Banking by IBS Intelligence
iGTB-#1 in Global Transaction Banking Solution.