Aite Novarica
Innovation in Cash
and Liquidity Management
Learn how BNY Mellon leveraged Intellect iGTB's capabilities to create a solution that offers a compelling customer experience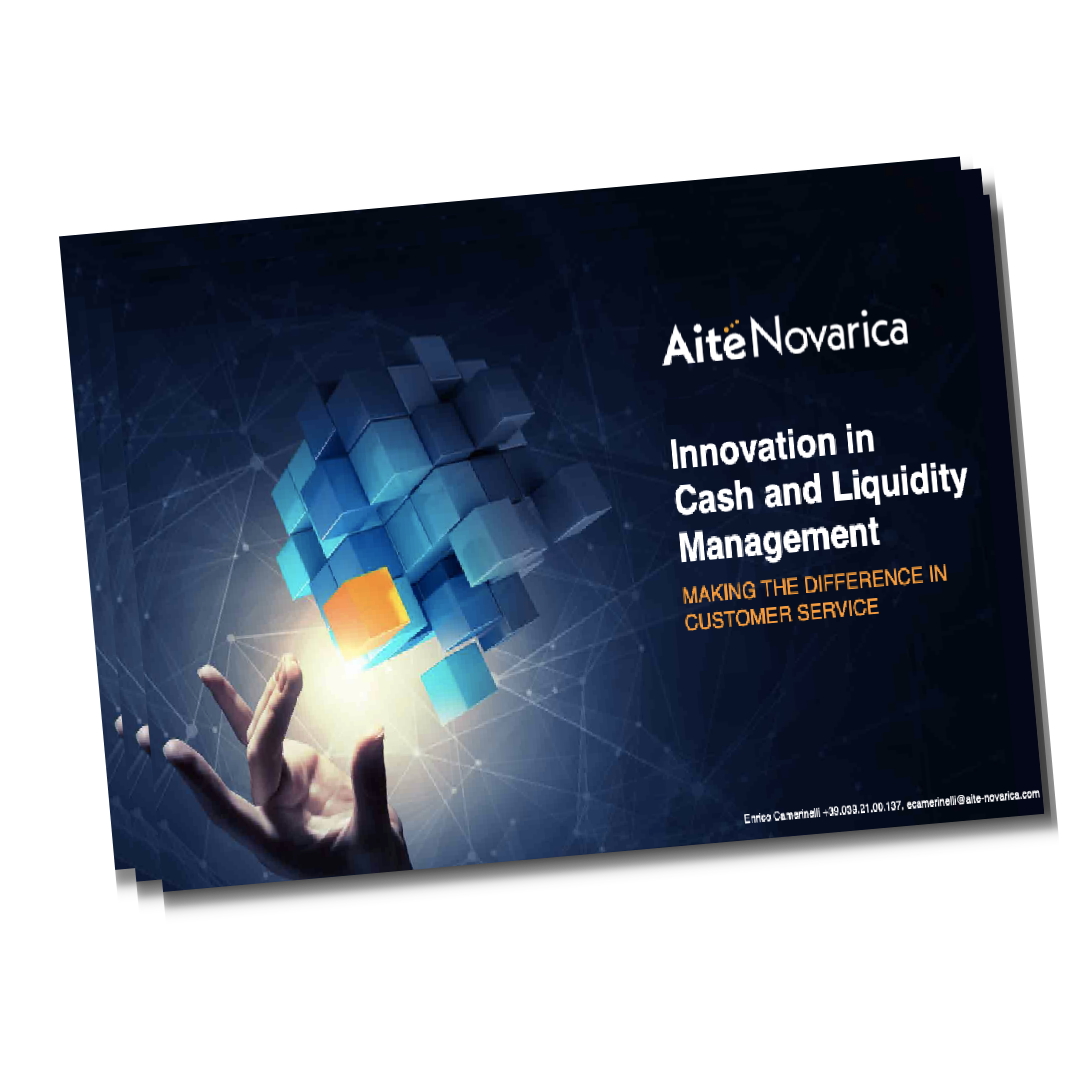 Get the BNY Mellon Case Study Now ​
This report provides useful advice and practical guidelines to reap the opportunities and explore the benefits that a forward-looking and transformational bank can deliver through an integrated liquidity management portfolio.
This paper describes how BNY Mellon has leveraged Intellect Global Transaction Banking (iGTB) capabilities to create a solution that offers a compelling customer experience on one of the most important elements for any corporate treasury office: maximizing cash at hand while minimizing borrowing.
Methodology
BNY Mellon's impetus to innovate around its liquidity offerings was mainly driven by client needs to move money efficiently and effectively globally as required. BNY Mellon had already invested enormously to offer its customers digital access to their accounts and service the accounts online.
Implementation
BNY Mellon decided to use an external collaborator with a superb track record in this field that was able to handle multiple existing DDA systems.
Process
The implemented liquidity management solution is now helping BNY Mellon to work with a broader array of clients in markets that consider these solutions table stakes. This has enabled the bank to more actively penetrate industry sectors like corporations, multinationals and NBFIs and extend to other geographies with minimal changes to the system.
Result
This solution allows a customer to realize a higher yield based on the transaction throughput, providing some of the benefits of a time deposit construct without the need to be bound by fixed maturities or notice periods. It's the amount of activity that the account generates to build the win-win proposition: The more cash that's concentrated and the more payments that are executed, the more favorable the yield is to the customer.
Get the latest insights from the Aite-Novarica Innovation in Cash and Liquidity Management Case Study
Always under the spotlight. Catch our latest ideas here.
Get the latest insights from the Aite-Novarica Innovation in Cash and Liquidity Management Case Study