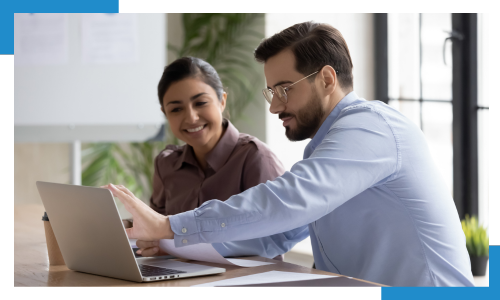 Modernising Cash Management
Union Bank of India(UBI) has chosen Cash Management System built on eMACH.ai to automate and elevate their enterprise-wide cash flows. This strategic partnership with Intellect will provide UBI with a fully-integrated Cash & Payments Management platform, which is expected to enhance the experience and operational efficiency of their corporate and SME customers.
Union Bank Customer Success Story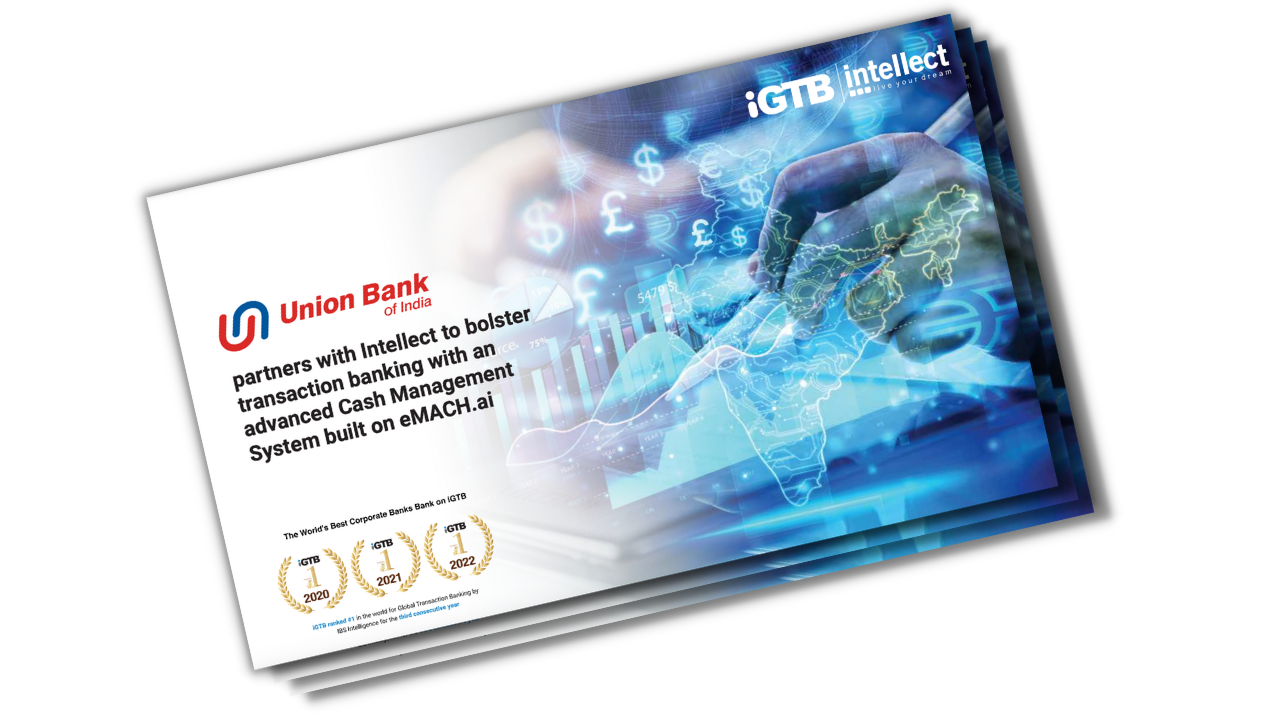 With the implementation of Intellect's solution, the bank will be able to cater to the growing demand for digital banking services while also ensuring the resilience of its cash management infrastructure for the future.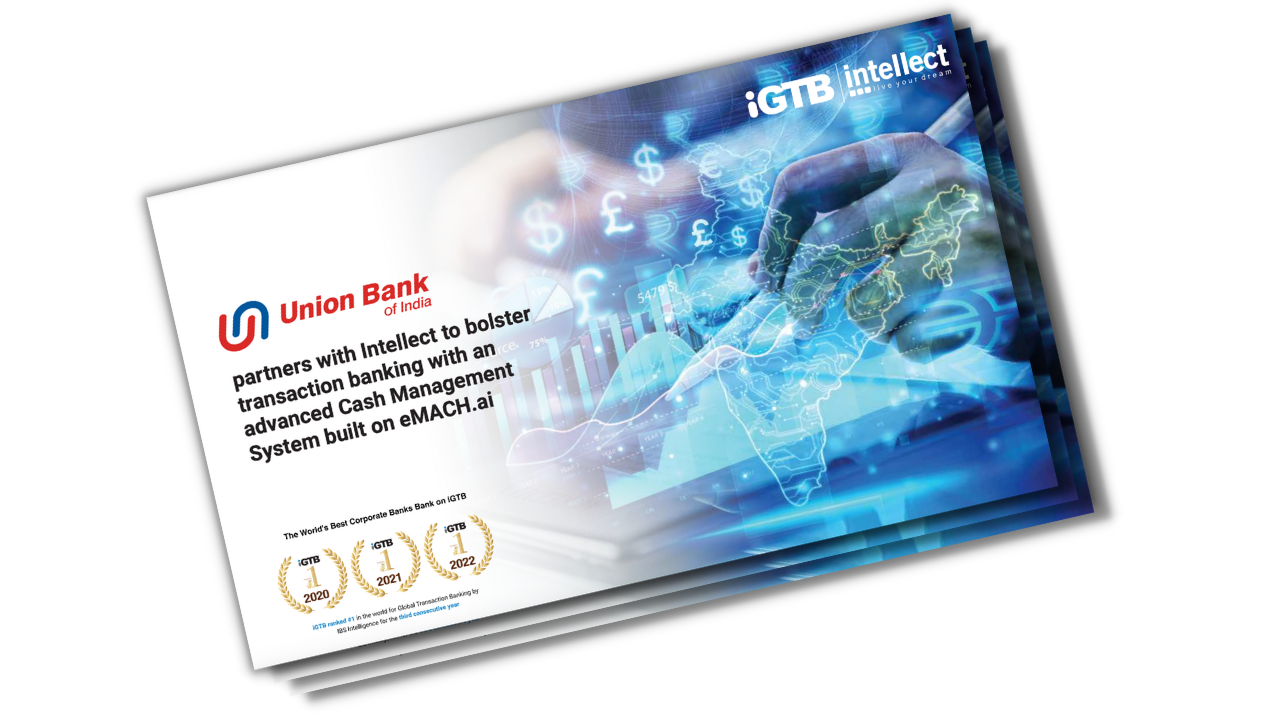 Recommended actions that instantly address client needs
Recommended offers that initiate cross-selling
A clear calendar of payables and receivables
Learn how we can deploy a similar solution for your bank​
"We are proud to partner with such a prestigious Tier 1 public sector bank in India to accelerate their digital transformation. With Intellect's API-first technology, the bank can innovate with speed, ease, and efficiency to meet the evolving needs of its cash management and transaction banking transformations. The selection by Union Bank of India for this crucial project attests to our technology leadership and our shared vision of making banking better.
Ramanan S V
Chief Executive Officer, India and South Asia, Intellect Design Arena Limited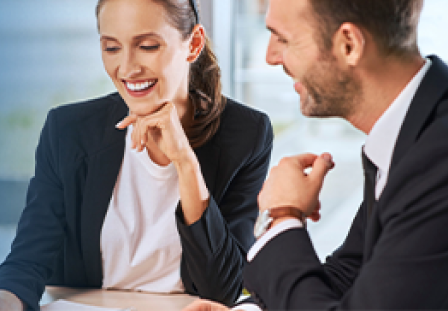 How to become the Principal Bank for your Corporate Customers?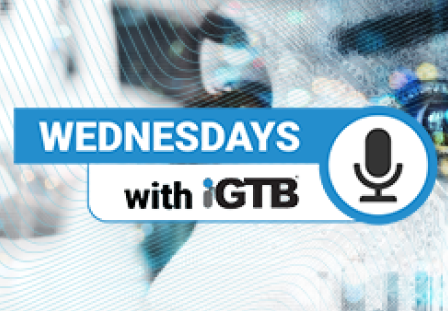 What's New for 2023 - Digital Transaction Banking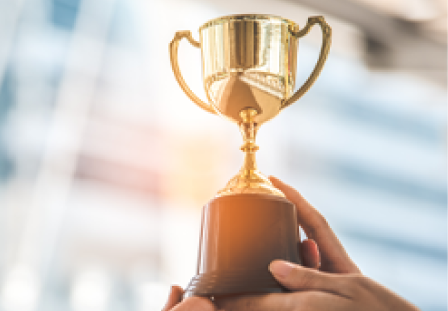 IDC Financial Insights Innovation Award for iGTB Cash platform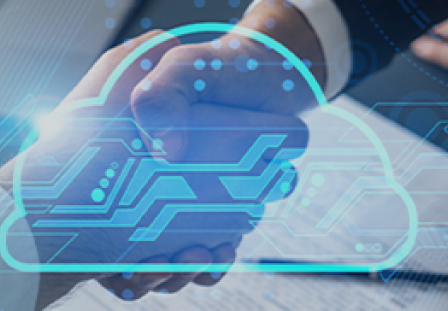 iGTB & Microsoft to establish Corporate Banking transformation on Cloud
Download the Case Study now
Union Bank of India partners with Intellect to bolster transaction banking with an advanced Cash Management System