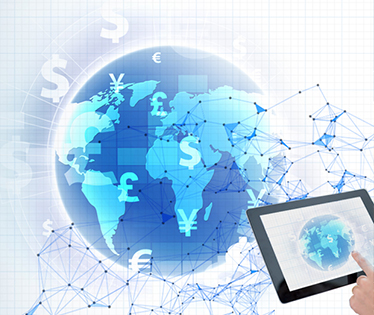 Virtual Accounts Management
Bring innovation to the forefront of cash management
Delight clients with account management truly aligned to business
Offer what your legacy core systems cannot do
Increase revenue with new monetization opportunities
Embed your bank deep into the customers' cash operating cycle
Reduce cost and risk with Virtual Accounts blended into your ecosystem
Bring innovation to the forefront of cash management and drive deposits growth
Virtual Accounts are real
Self-service Virtual Accounts with no bank dependency, for made-to-measure flexibility and control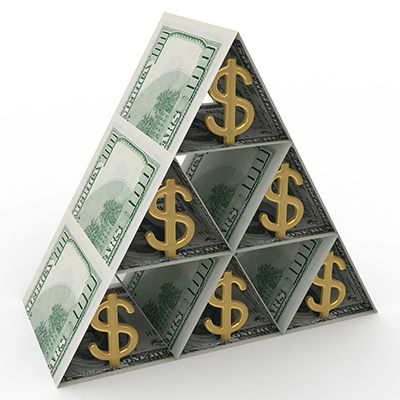 Unlimited Account Hierarchy
Mirror complex corporate hierarchies in account structures with full owner information.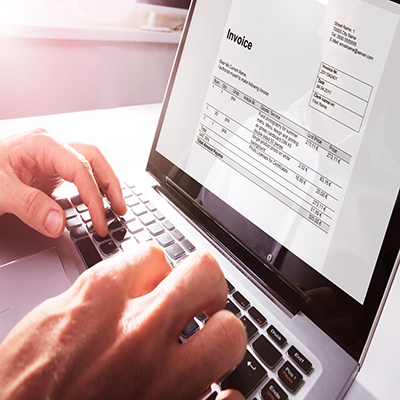 Use Virtual Accounts as a surrogate of bank account or map it to a context or virtual IBAN.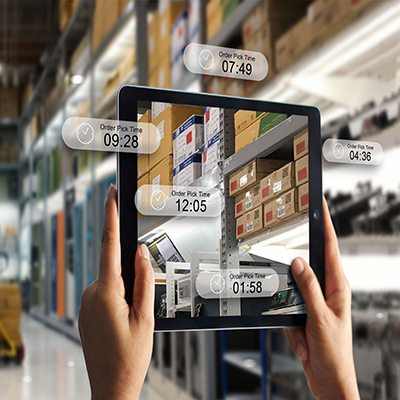 Perform full Payments, Collections and Liquidity operations with the bank's existing processors. Enable Payment/Collection On-Behalf-Of factories.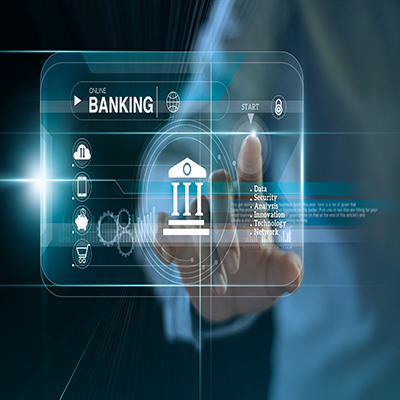 Enable customer to run an in-house bank with independent management of inter-company funding management.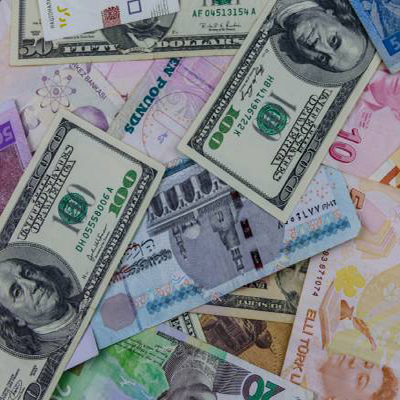 Multi-Currency Virtual Accounts
Create innovative solutions with super-efficient, multi-currency Virtual Accounts.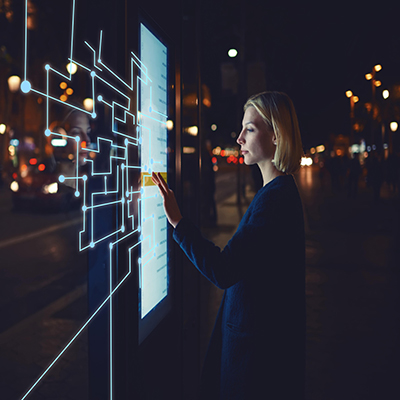 Self-Service Where And When It Matters
Empower the customer to manage hierarchy, accounts and interest on their own. No need to wait for the bank to open, transact, manage and close accounts.
What's in it for the banks?
Banks benefit from increased revenue, retention and satisfaction whilst adhering to regulations and reducing cost and risk
Virtual Accounts are creating a paradigm shift in the way banks assess and implement their revenue streams, while at the same time addressing their key objectives with respect to operational cost and risk management.
• Increase market share in cash management services
• Help corporate clients with an alternative for in-house banking
• Increase client retention, to become the Primary Banker
• Create new non-traditional paradigms for fee income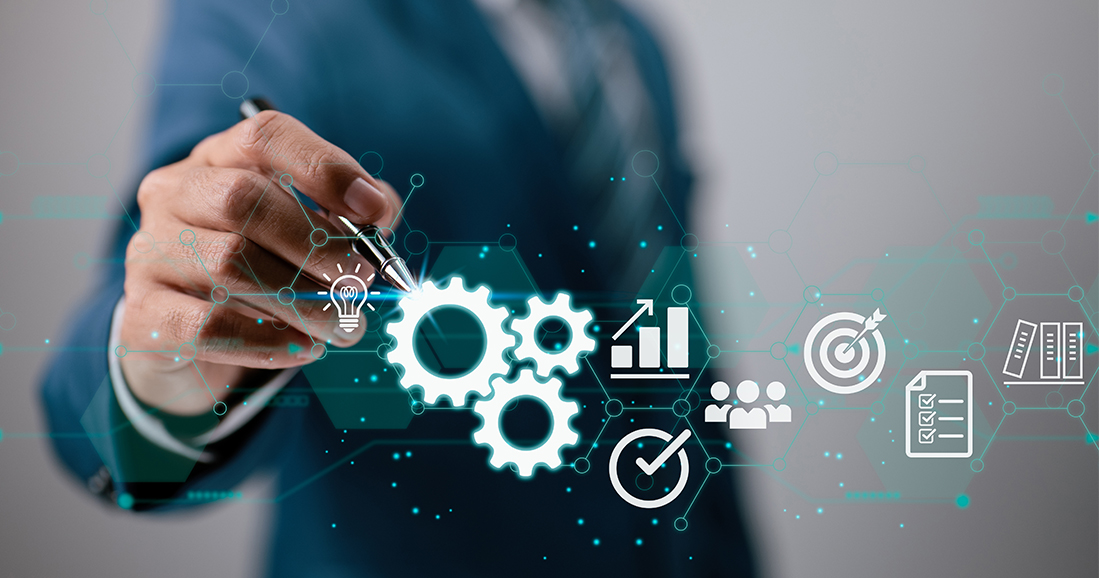 • Reduce operational expenses, while enabling clients for self-serviced account management
• Provide a better view to credit visibility and viability of their customers
Capital and Risk Management Value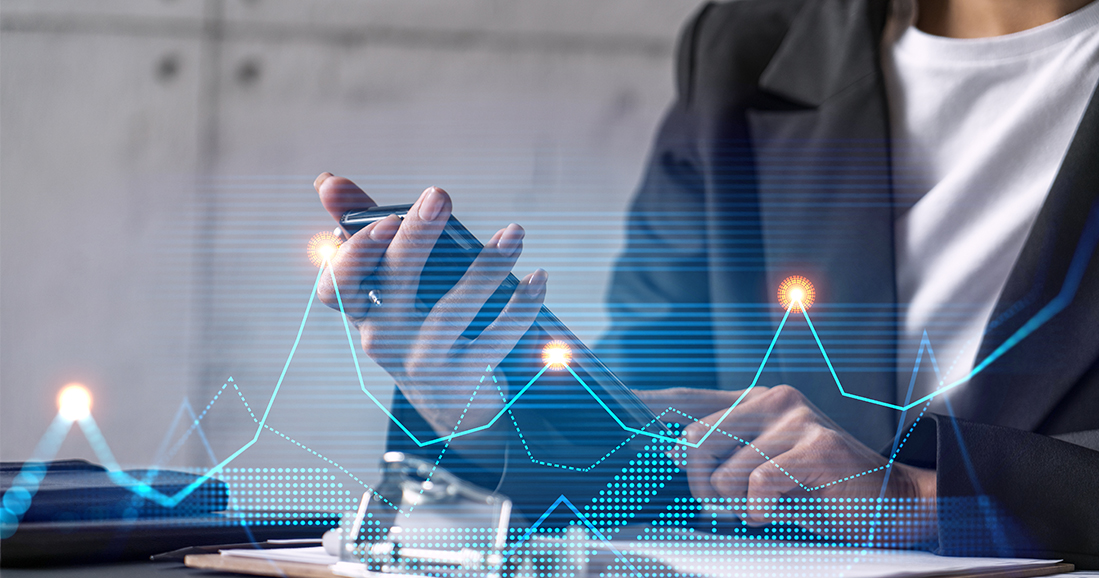 • Help address implications arising due to Basel III requirements for liquidity coverage and capital adequacy
• Reduce KYC dependencies and related risk
What's in it for the clients?
Clients benefit from better cash visibility giving significant improvements in operations and risk management
Corporate treasurers desire increased control over their financials, and to align it with their internal structures. As organizations grow through organic and inorganic growth with complex hierarchies, their aspirations for "In-House Banking" nirvana is getting realised due to Virtual Accounts.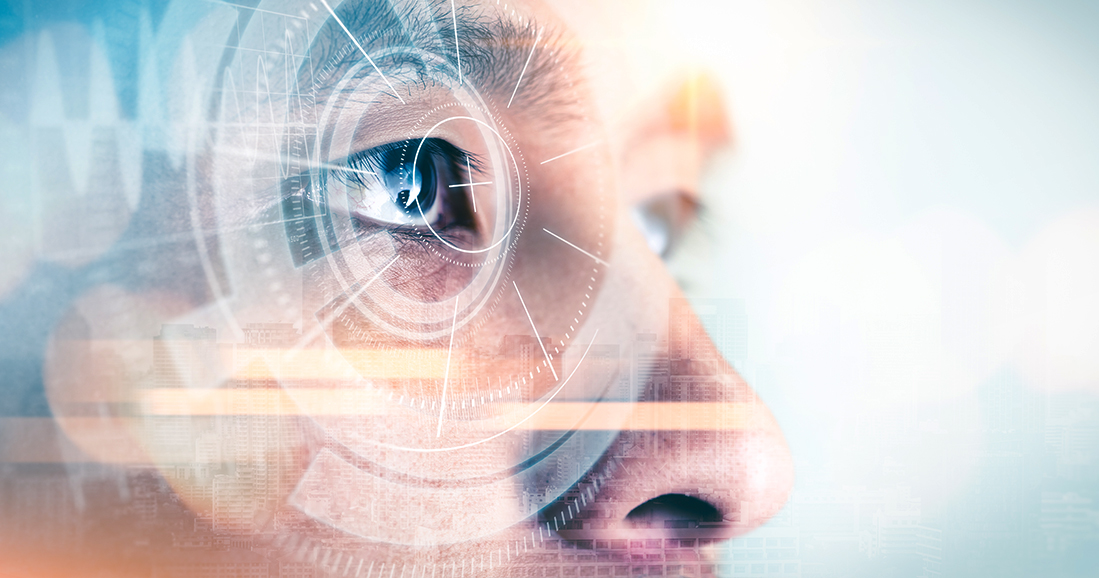 • Comprehensive and segregated view of cash position aligned by business units - geo, subsidiaries, etc
• Natural aggregation of funds
• Leverage real-time payments for better and faster cash visibility
• Track inter-company positions and interest settlement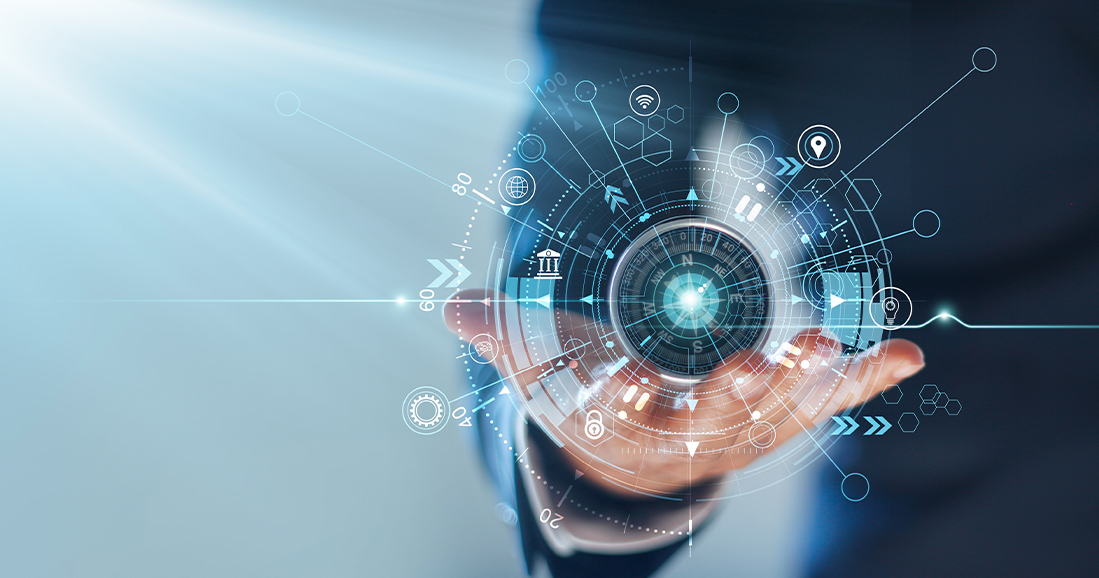 • Optimize number of accounts to be maintained, significantly reducing costs
• Reduce dependency on the bank for account management
• Straight through reconciliation to free-up working capital
• Support centralized treasury management and in-house banking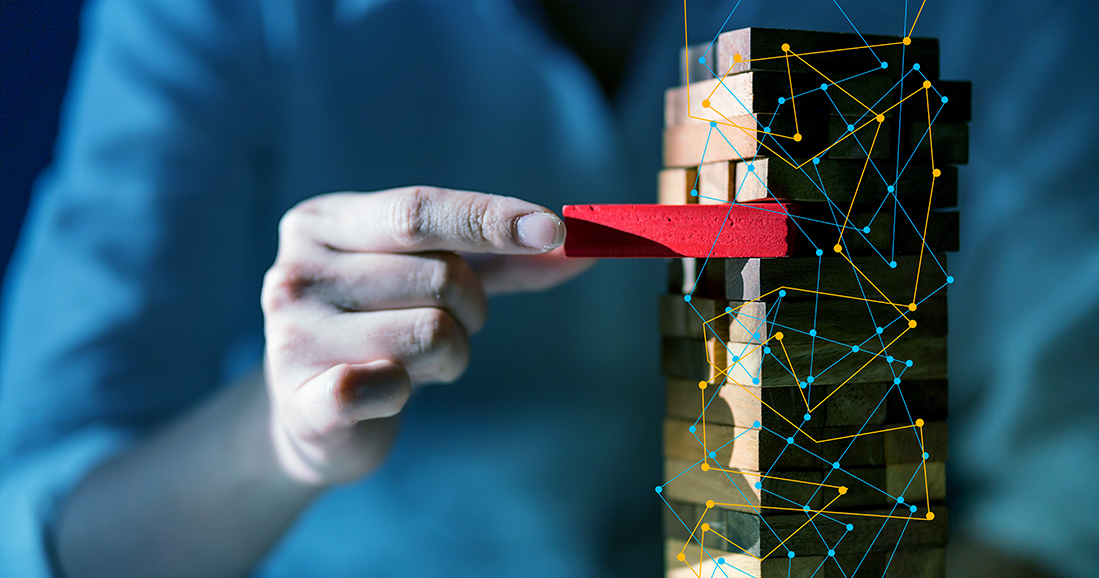 • Efficiently manage counterparty positions and exposure
• Manage intercompany exposures
• Support payments decisioning with cross-hierarchy limits
Available On Cloud As SaaS
Harness the flexibility, power and security of Intellect's global partnership with Microsoft Azure and AWS
Microservices Architecture
Loosely coupled, self contained services
API First
Build internal ecosystems with open APIs
100 % Cloud Native
Flexibility to deploy on any public cloud platforms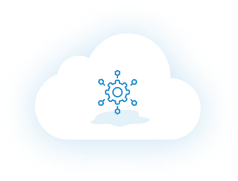 Pluggable Backends
Integrate any backend or application gracefully with pluggable integrations
Security
With layers of security, ready for public or private cloud deployment
No Vendor Lock In
Usage of open source components based on CNCF (Cloud Native Computing Foundation)
Joseph Giarraputo
President & Editorial Director,
Global Finance
A market-leading global transaction banking platform, iGTB provides global coverage for its Virtual Account Management (VAM) solution across five continents and 18 countries. iGTB's Virtual Account Management offers corporate banking clients a seamless customer journey and user experience across multiple business segments.
Please Fill Form