Transform liquidity management from zero-sum to win-win
Normally corporations benefit from liquidity management at the expense of the bank, whether from having to offer pool interest rates, running limit risks or fundamentally, taking high risk assets such as non-operational accounts onto the bank's balance sheet.
"Every dollar of corporate liquidity is a dollar of bank liability." But recent developments in liquidity mean we can satisfy corporations without compromising the bank.
iGTB in partnership with Coalition Greenwich and special guests from Société Générale and Unilever are pleased to present the virtual event on transforming liquidity management from a zero-sum game to a win-win for all stakeholder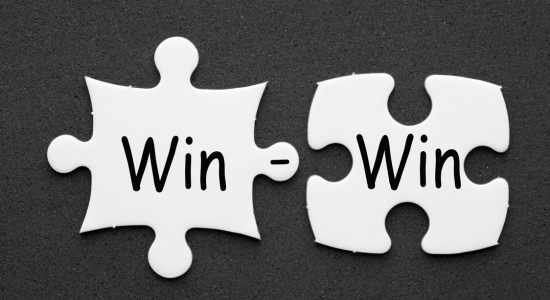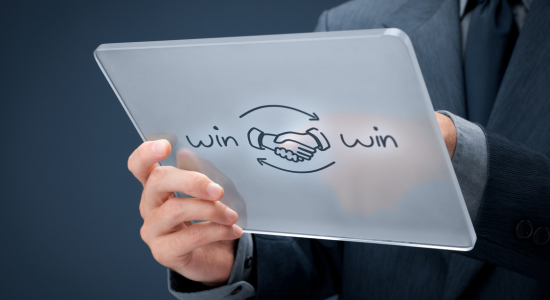 In this session participants gain insights into:
Research survey finding of treasurers' pain points
Data on banks' current large appetite and how banks can create the win-win
Intelligent ways for banks to manage corporate liquidity in a way that benefits their balance sheet and HQLA

MD, Head of Payment & Cash Management International Network, Société Générale

Vice President Treasury, Unilever

Co-Head of Banking, Coalition Greenwich

Head of Liquidity Management Solution, iGTB
We bring you the recording of this session, so you can watch, learn, analyse and take away the insights at your convenience.​