Discover what's new for 2023 in Virtual Accounts Management
iGTB's Virtual Accounts Management brings innovation to the forefront of cash management, with account administration truly aligned with the business. Our expert speaker Ashok Vedartham touches base with various topics in this stellar interactive webinar. Some of these topics are:
Hierarchal payment decisions
Hybrid structures with differential KYC regulations
Interest P & L management for in-house banking
Automated transfer requests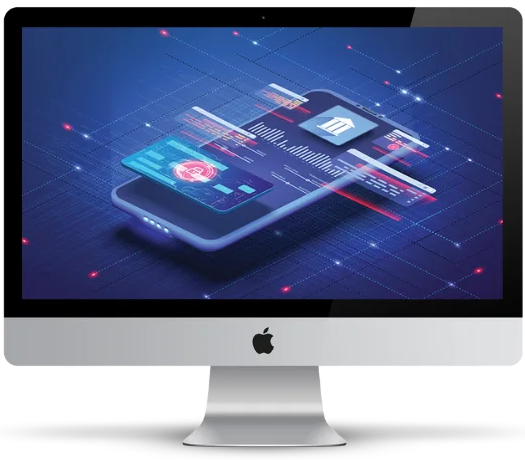 Discover what's new for 2023 in Virtual Accounts Management.
With marquee features like real-time visual dashboards, unlimited account hierarchy, in-house banking facilities and more, it's time to become the powerhouse solution provider for your customers and boost revenue streams
Want to know what the influential minds in banking want to know about Virtual Accounts Management?

Senior Vice President Virtual Accounts and Escrow products - iGTB Intellect
Catch this Q&A session from the webinar.
How is a range of virtual IBANs linked or given in the solution from the bank?
Is there real-time limits control in Virtual accounts?
Is VAM available on SaaS? How will you manage integrations with my core and other systems in such a model?
What are your preferred/recommended integration formats for payments and account administration with Bank?
Can you elaborate on intra group loan and what additional use cases i can achieve with intellect
Watch the recording now to get answers for answers to all these interesting questions
Discover what's new for 2023 in Digital Transaction Banking. Watch the recording of the webinar now.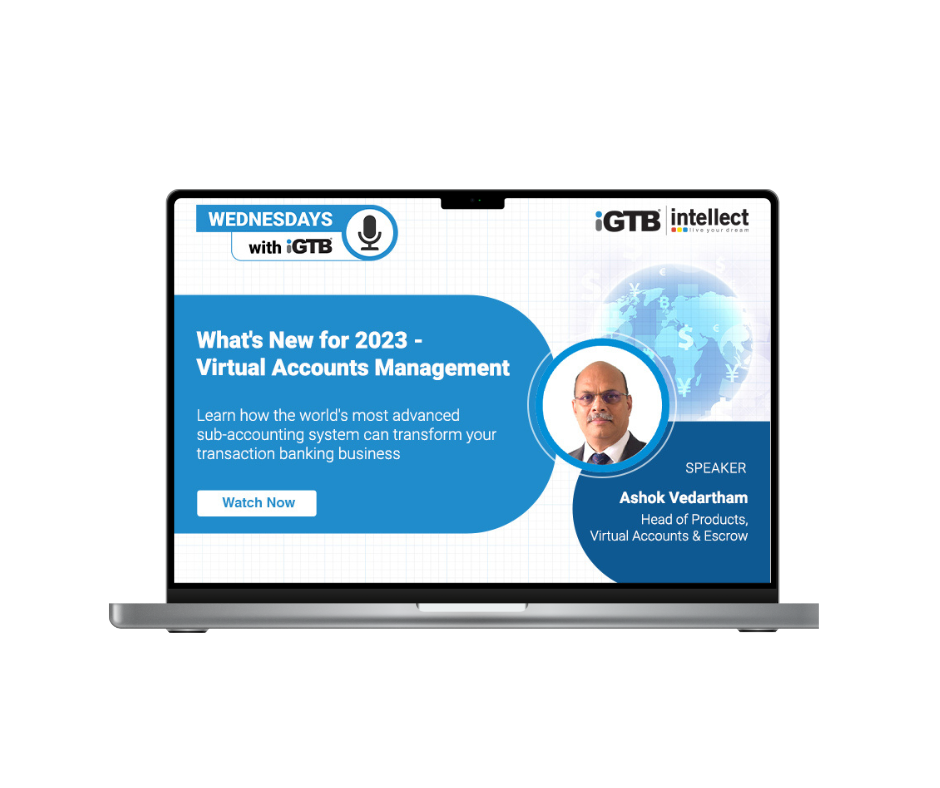 Check out some of our recent highlights, news, and success stories