Intellect Global Transaction Banking (iGTB) identified as a leader and "Best in Class" Payments Platform provider
In this report, the Intellect Payments solution stands out, offering a highly flexible and scalable architecture. The contextual and intuitive navigation offers Financial Institutes (FI), the ability to modernise current payments infrastructure and accommodate emerging payment rails across the globe.
Intellect iGTB's Payment platform handles the complete lifecycle of payments - from initiation to pre-processing,
execution and settlement - in real-time, and takes a unique contextual approach to payments. ​
Payments processed per day for a large UK bank
ISO 20022 payment messages peak day benchmarked at Reserve Bank of India 1
Cross-country corporate payments expected to scale 100% in transactions volume at one of India's largest private banks
1 Intellect bags multi-million deal from Reserve Bank of India, 2022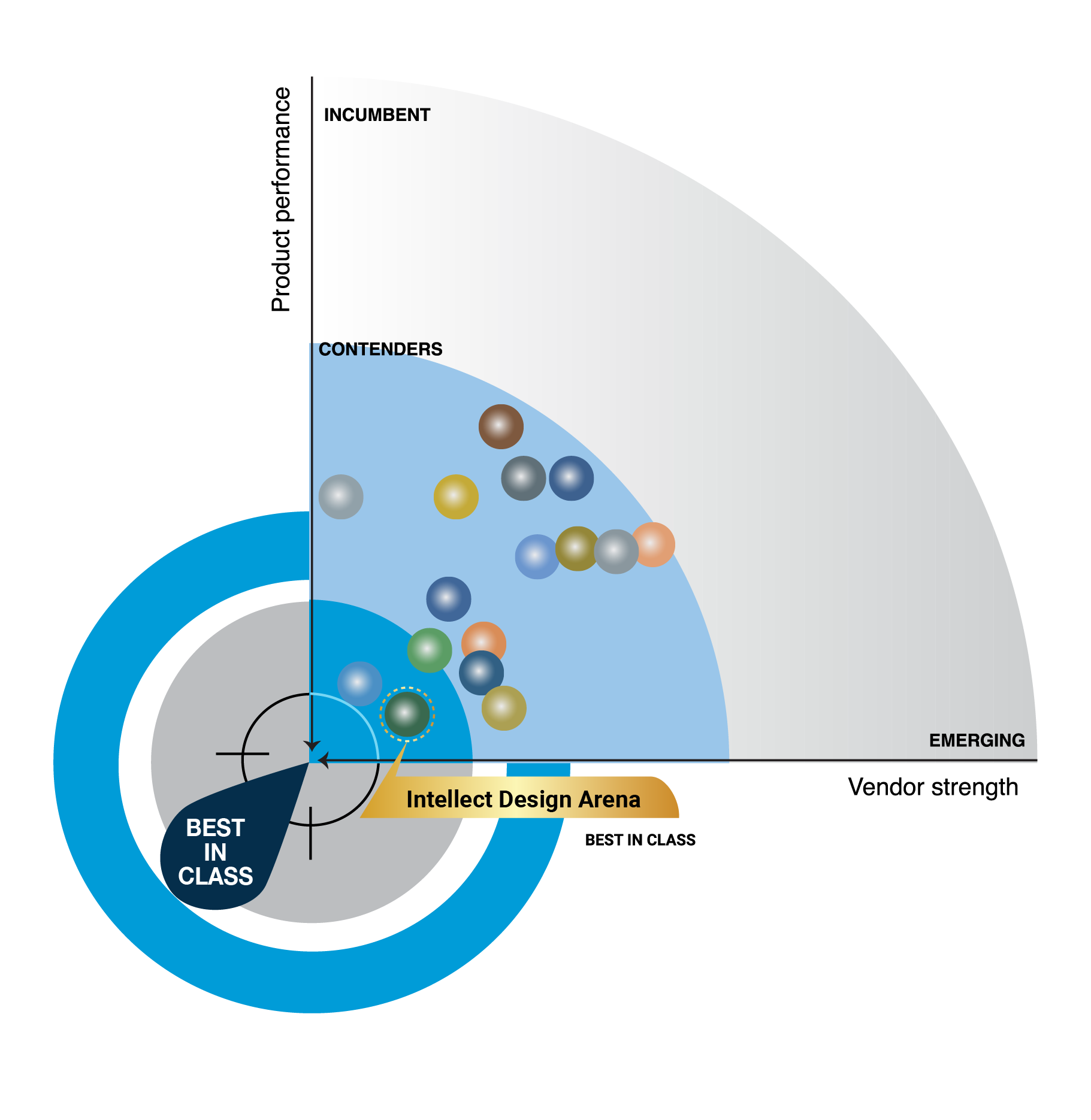 "Best In Class" in Payments
Intellect Global Transaction Banking (iGTB), the transaction banking arm of Intellect Design Arena, a cloud-native, future-ready, new-gen multi-product FinTech company for the world's leading financial and insurance institutions, has been identified as leader and 'Best in Class' in Payments Hub Matrix Impact report by Aite-Novarica Group that evaluates the overall competitive position of payments technology providers, focusing on stability, client strength, product features, and client services.
Superior Payments Technology
Intellect's payment superior technology is backed by sophisticated in-memory cache and distributed database technology to ensure milli-second response times needed for payments. It supports very high-volume corporate payment files containing over 300,000 payments at 1000 TPS. Our next-gen payments now come with Machine Learning and AI based recommendations for Optimum Payment Routing and is ready for the future with adaptors for DLT based payment routing.
Aite-Novarica Group's Take
Intellect is a market-leading payments provider with a payments solution that is highly differentiated in the market due to its scalability around the globe, packaged in a modern and well-designed user interface.
Leader & "Best in Class"
It recognises Intellect Payments for its strengths among the 15 vendors under the Aite Matrix framework offering a highly flexible and scalable architecture
Top Strategic Product Initiatives
Contextual analytics, dashboards, and intelligent recommendations during payment initiation and more.
"There are very few true payments platforms in the market that have been re-architected to be Cloud-Native, API first and Micro-Services based. iGTB Payments is one such platform. Commercial Banking and payments are on the cusp of fundamental shifts in consumerisation that will dramatically reorder the industry in the coming decade. Our Real-Time payments architecture helps banks embrace this trend and provide resilient and risk-free operations – which is extremely critical for the world we live in today."
Manish Makaan
CEO, iGTB
"The Intellect platform is perceived as among the most advanced in the industry, with several clients citing going through their RFP process and technical due diligence exercises before selecting the company. Several clients also cited the resilience demonstrated by Intellect during the pandemic when resources were increased and there were no slips in service levels and highlighted the firm's high calibre of management and adherence to SLAs and key performance indicators. As such, and based on our in-depth evaluation across numerous factors, we've recognized Intellect as a leader in the market."
Erica Bauman
Research Director, Aite-Novarica Group
Get the latest insights from the
Aite-Novarica Payments Hub Matrix Report
We're not just Best in Class in Payments.
Read all about our other recent achievements.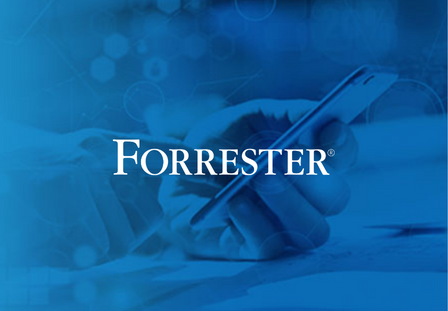 Intellect Global Transaction Banking named as a Leader in Forrester Wave: Digital Banking Processing Platforms(DBPP)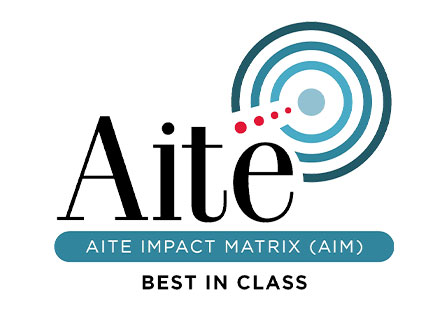 iGTB Intellect rated #1 and "Best in class" in Liquidity Management Platforms